Any pet parent with a mixed breed fur baby can tell you they're usually curious to know exactly which breeds created their sweet pup. Scientific tests can scan a dog's DNA to determine these breeds as precisely as possible.
Now you can reveal the secrets of your dog's DNA…
For those of us who may believe our dogs are not descended from multiple breeds (or maybe we are slightly curious to learn if they could be) a ROYAL CANIN® Genetic Health Analysis™ is still extremely beneficial no matter what information is discovered about breeds.
The previous statement is a fact because this analysis goes way beyond determining a dog's heritage. 
Specific genetic markers will also be looked into, and by testing for genetic mutations – including MDR1 that causes sensitivity to certain drugs – your veterinarian can use this information as a tool to form a custom health and wellness plan based on your dog's genetic code.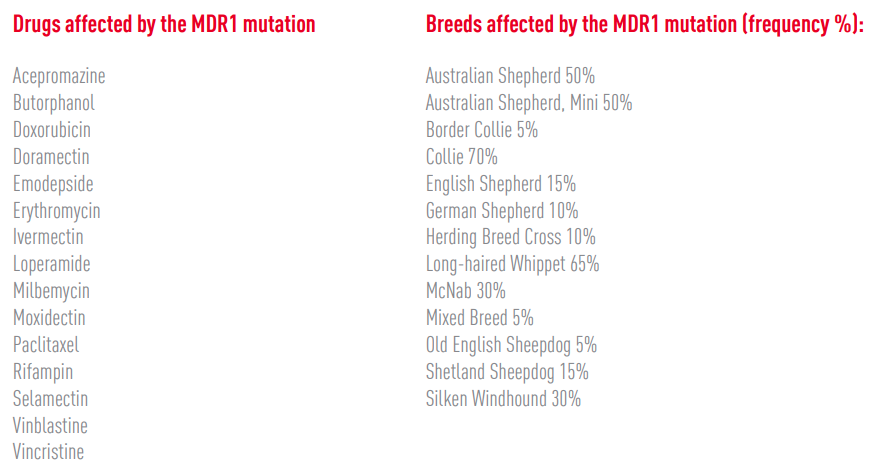 A ROYAL CANIN® Genetic Health Analysis™ is extremely comprehensive…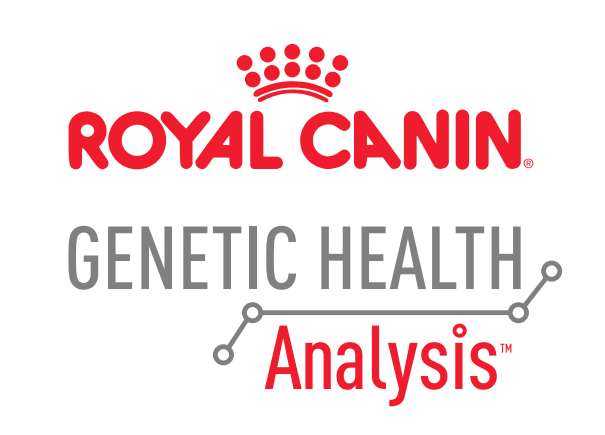 Your dog's DNA will be compared to the unique genetic signatures of more than 250 canine breeds, types, and varieties. In addition to this comparison, a proactive plan can be created because of the more than 130 genetic mutation tests that will be conducted. Click here to view a full list of tests and breeds.
Included in the analysis (see our patients' stories below) are ways to predict your dog's adult weight and size. This helps you get a healthy plan started for their diet and lifestyle.
The process is simple…
If you are interested in having one of these genetic analyses completed on your dog, please feel free to give our clinic a call at 270-781-5041, and one of our customer service representatives will be happy to set up an appointment with a veterinary technician. You can also click here to request an appointment online.
At that appointment, a small, painless blood sample will be drawn from your dog. That sample will be sent to the lab where it is processed and analyzed.
Within approximately two to three weeks, reports will be sent to your veterinarian. Your report will include a ton of important information about your pet's results, while your veterinarian will receive vital health information if any test results need current or future attention. A wellness plan can then be created specifically for your pet.
To read more information on this analysis, as well as many frequently asked questions, please click here.
To better explain the importance of having this type of genetic testing completed on your pet, let's look at the special genetic stories of two of our patients.
First, meet Mavis…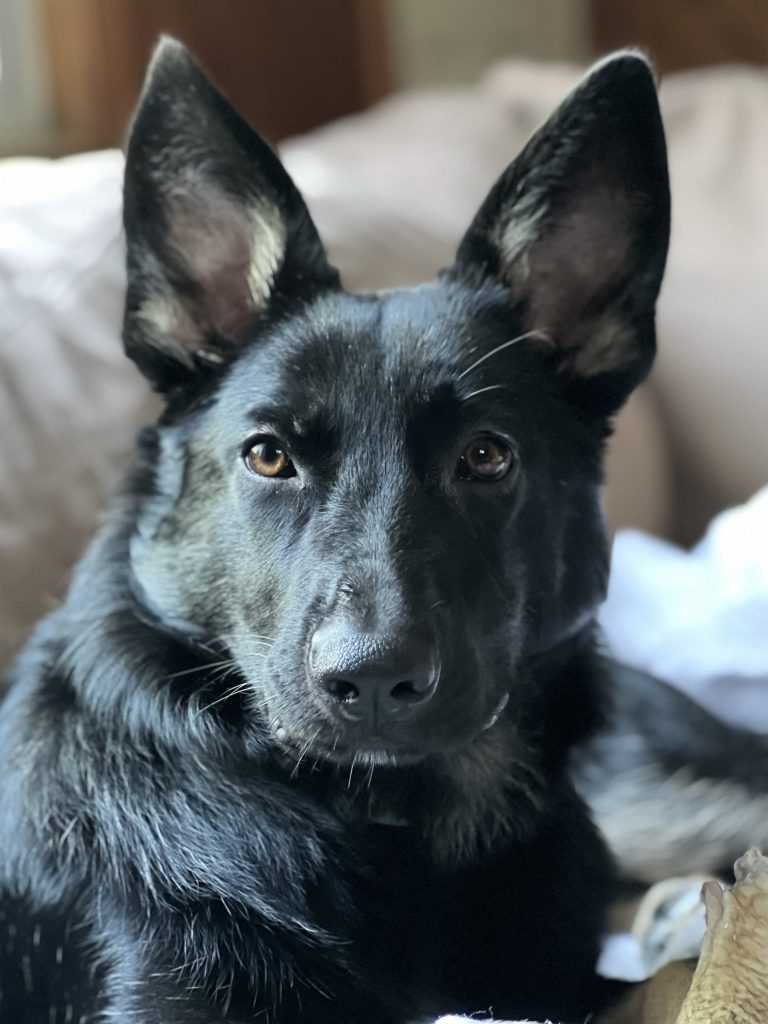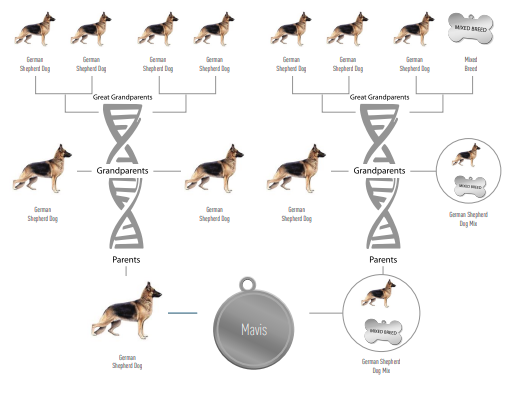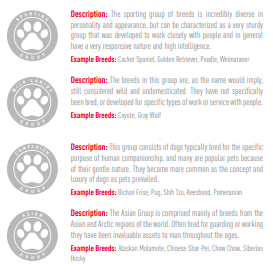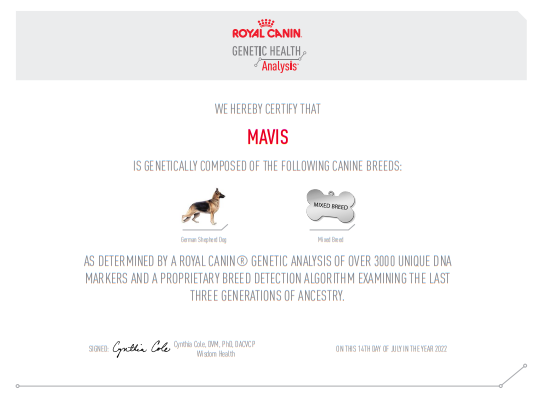 Now meet Jedediah…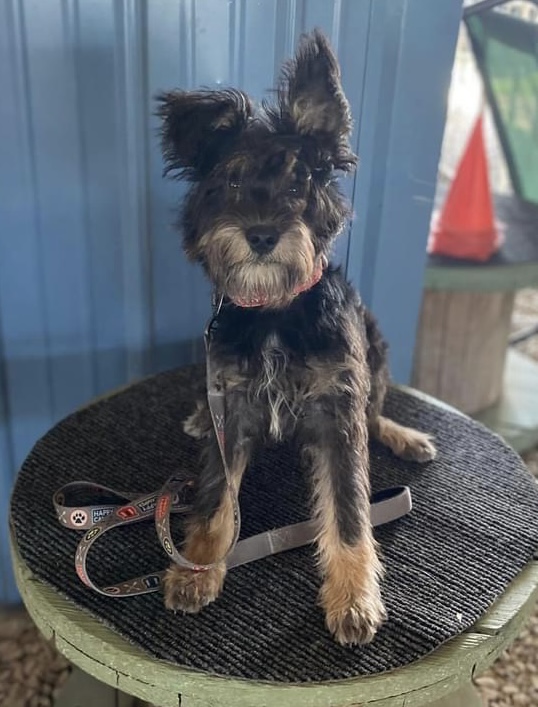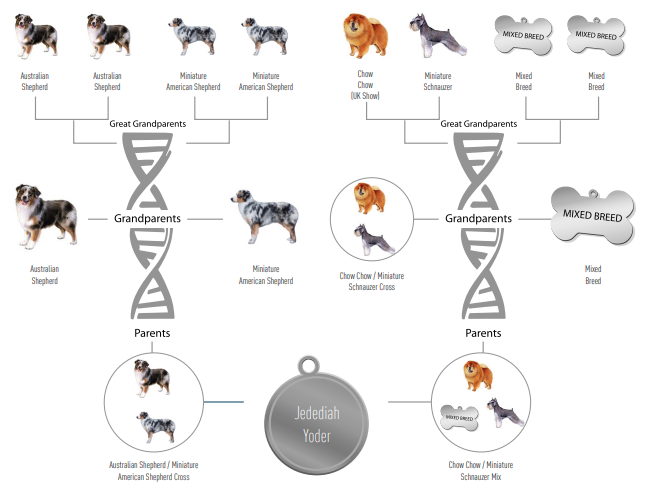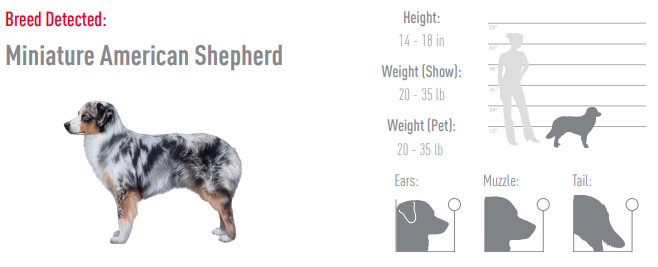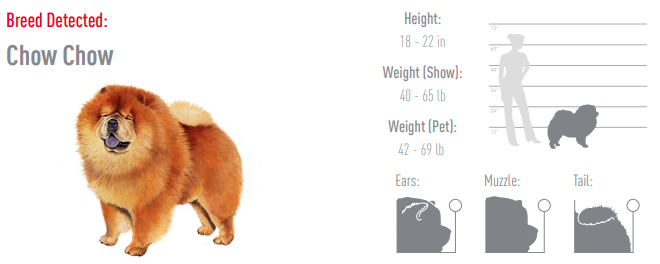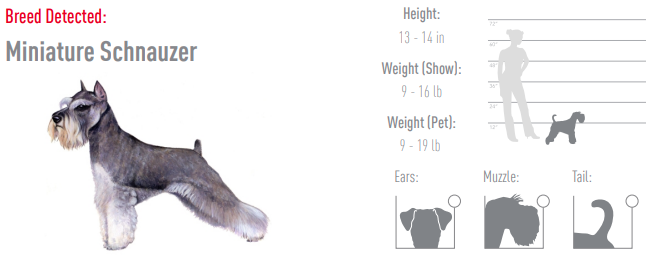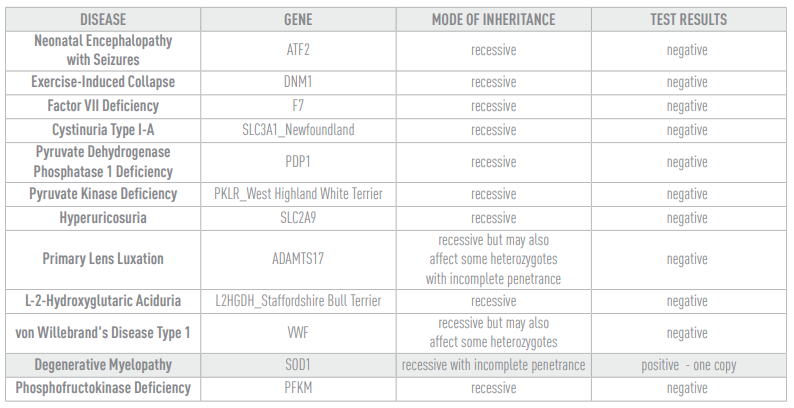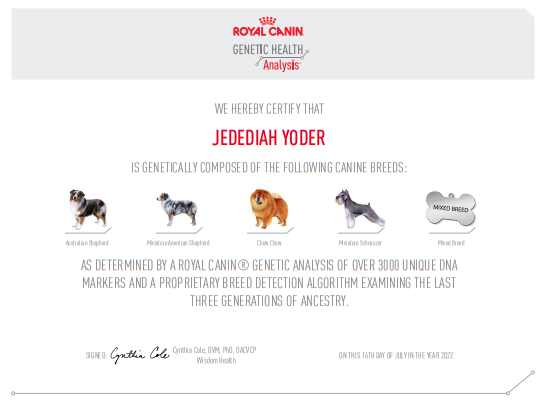 Remember, if you are interested in having this analysis ran on your pet's DNA, please give us a call at 270-781-5041 to set that up or click here to request an appointment.