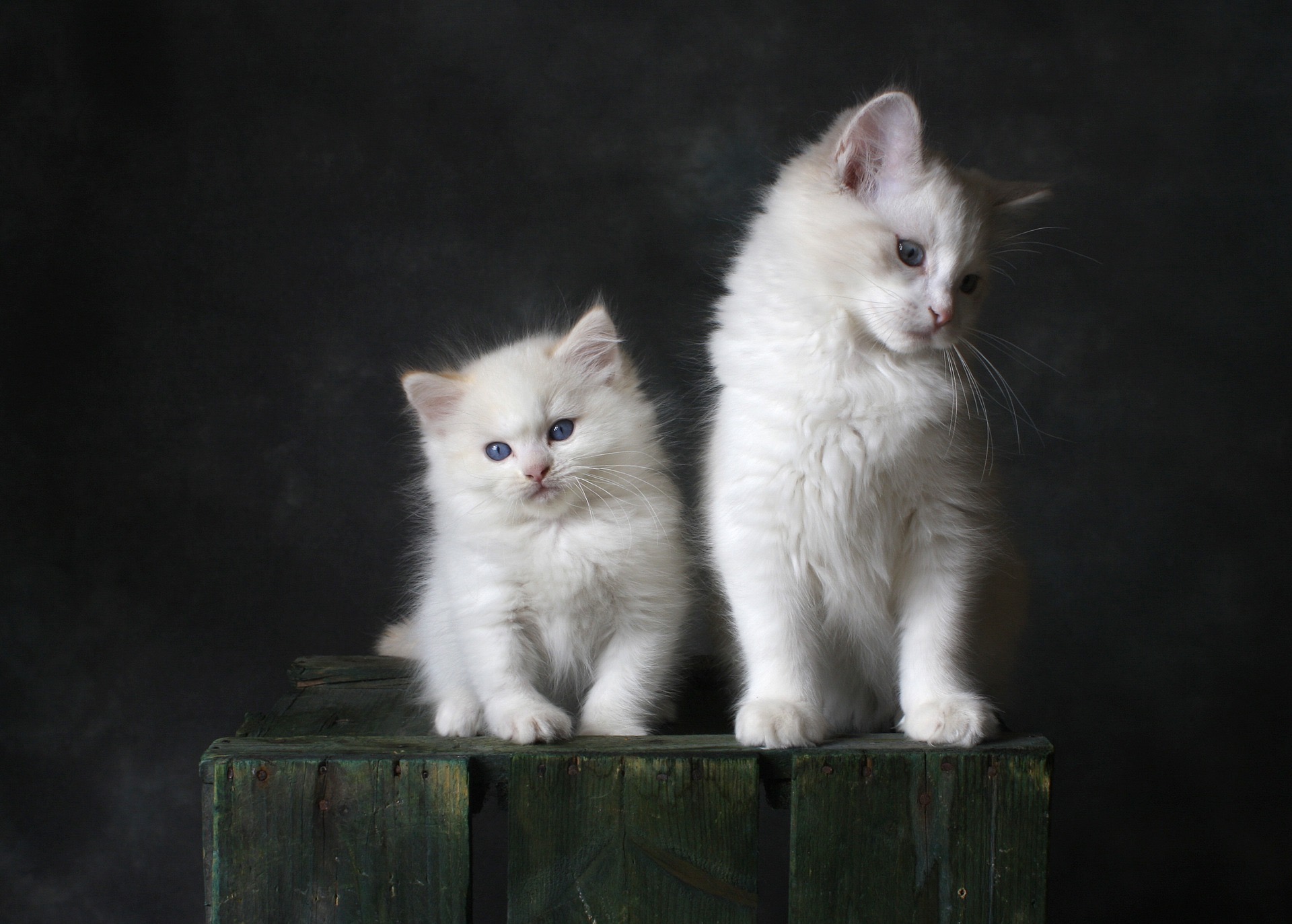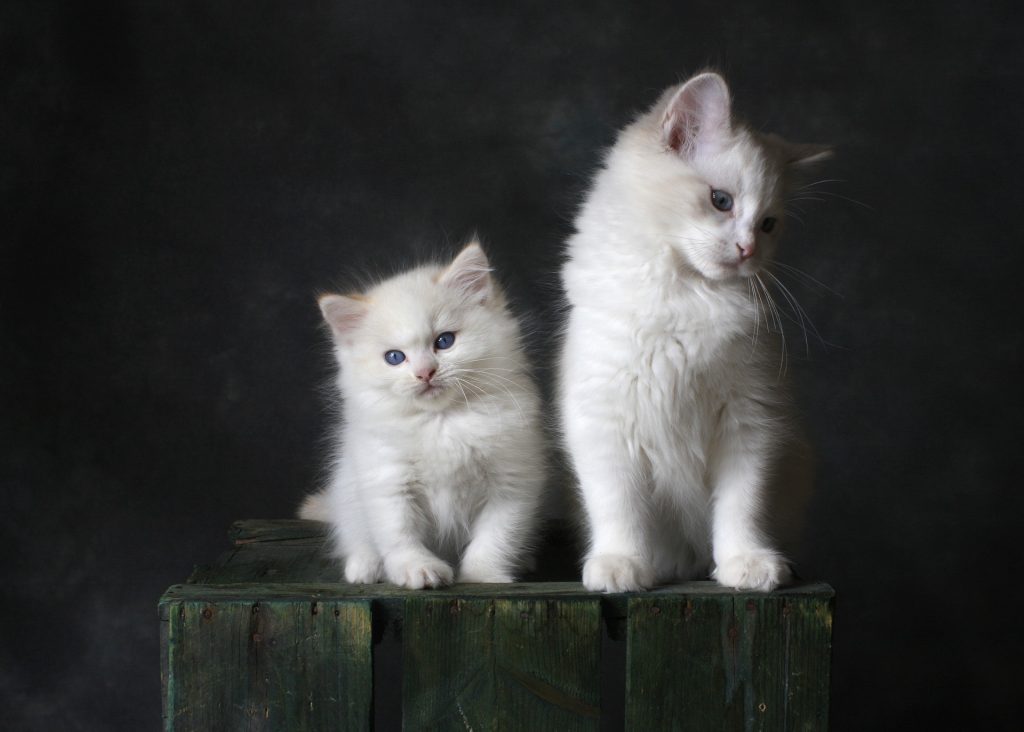 Neutering and castration are the common terms used to describe the surgical procedure known scientifically as orchidectomy or orchiectomy. In this procedure, both testicles are removed in order to sterilize a male cat.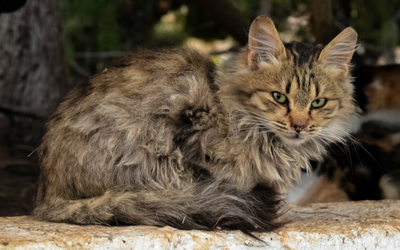 Cats are very good at hiding signs of pain, so cat owners need to be very observant to recognize when their cat needs extra help.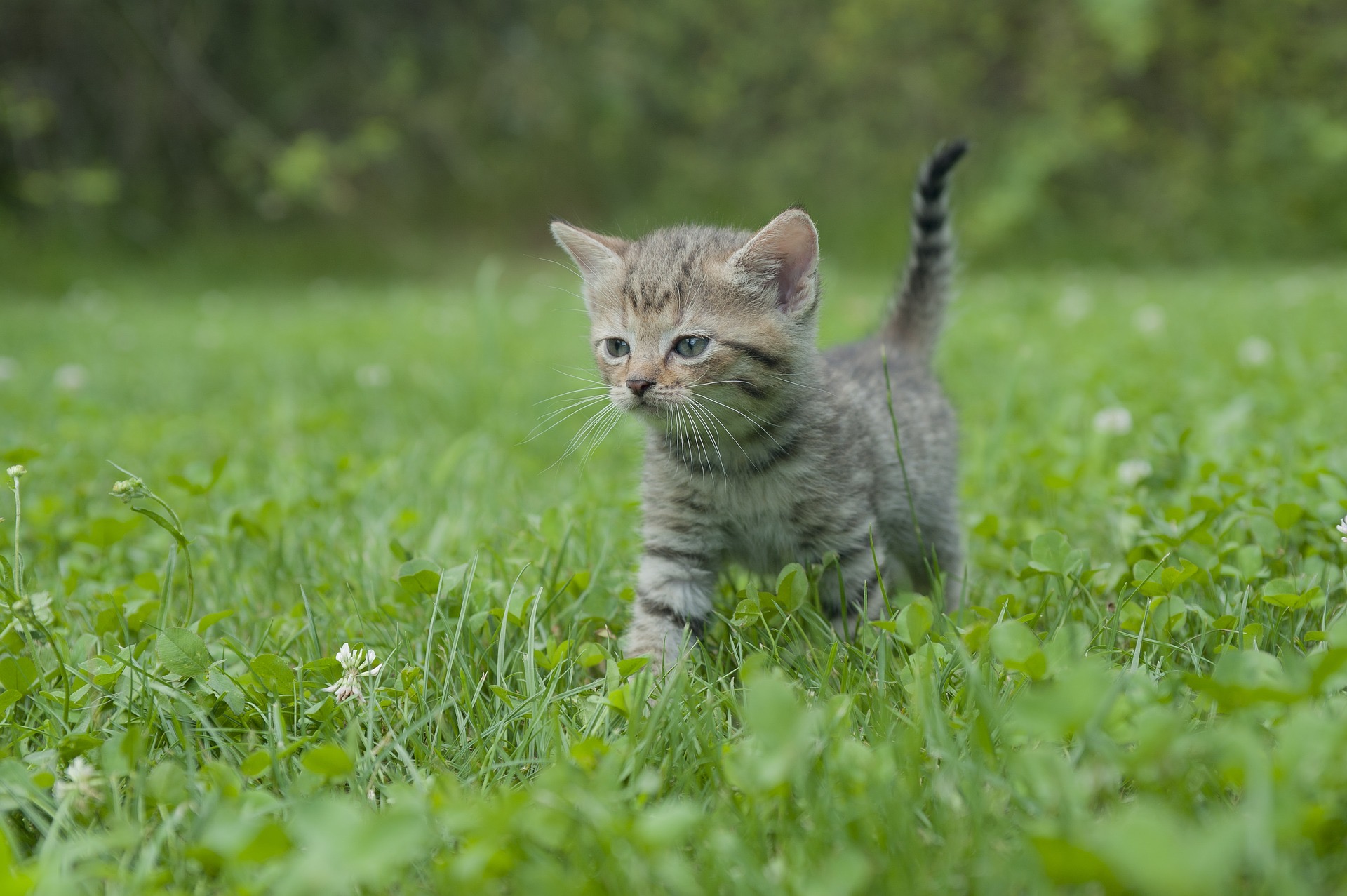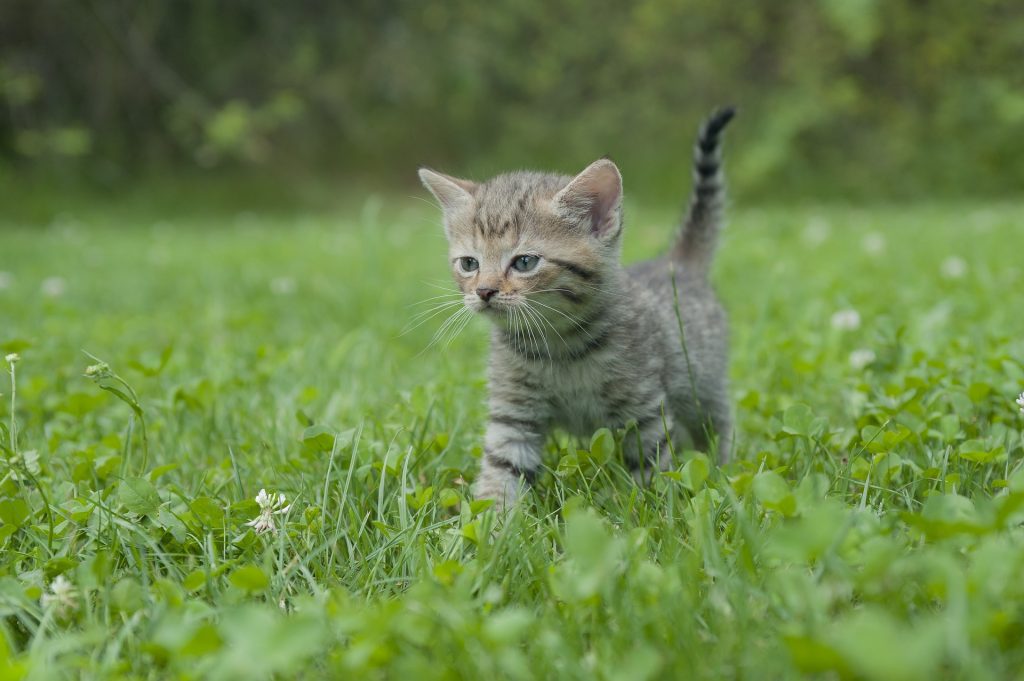 Recent advances in veterinary medical science have resulted in an increase in vaccines available for cats. Improvements are continuously being made in vaccine safety and effectiveness.