Snodgrass Veterinary Medical Center is a full service small and large animal veterinary hospital located in Bowling Green, KY. The founding veterinarian is Dr. Stan Snodgrass, who started the business in 1989. Dr. Hannah Thomas, the owner, joined the team in 2017. Dr. Mara Bynum, who loves taking care of exotic pets, became part of our family in 2020. In more than 30 years of operation, Snodgrass Veterinary Medical Center has expanded to include full surgery and medical services for small and large animals. Faithful Friends Cremation Services is also located within our building. Our goal at Snodgrass Vet is to treat each client and pet as one of our own family members.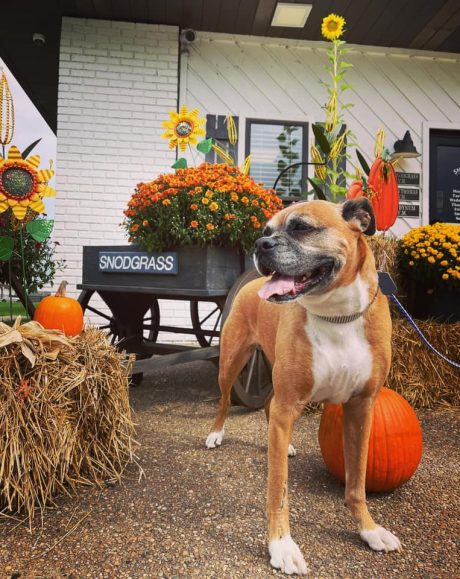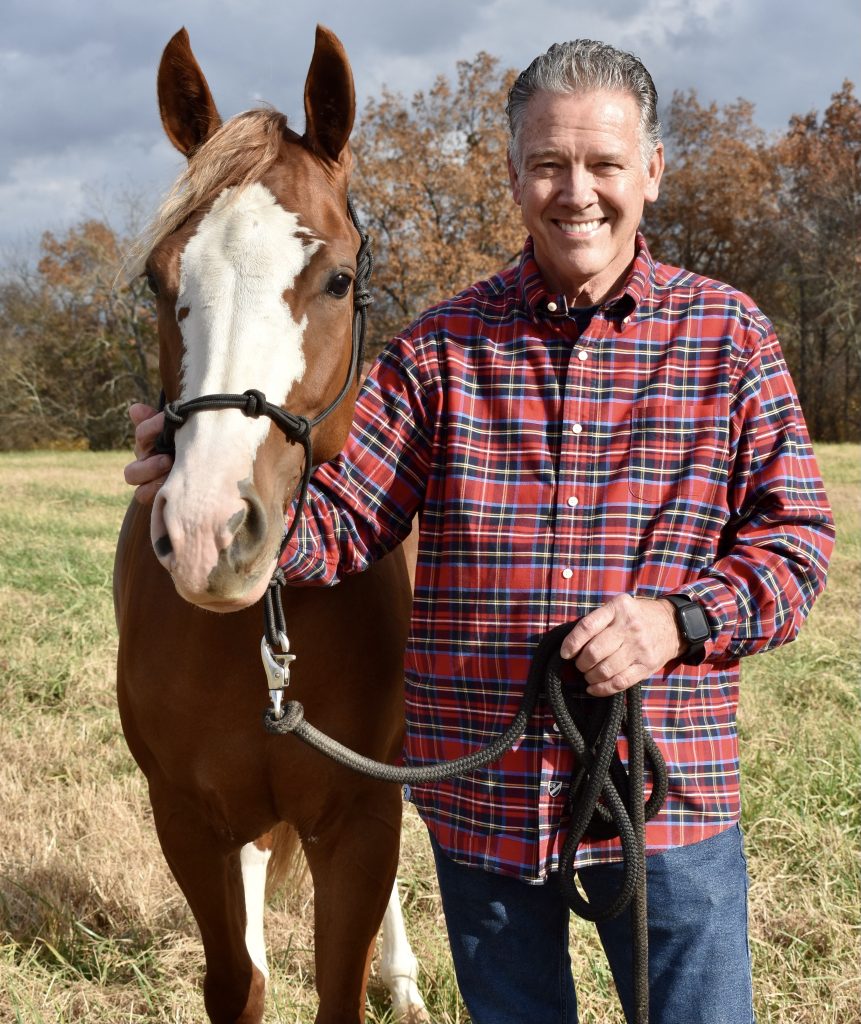 Dr. Stan Snodgrass attended WKU for his undergraduate studies, and then graduated from Auburn University College of Veterinary Medicine in 1984. He and his wife, Jennifer, have been married since 1973. Dr. Snodgrass says he is fortunate his loving wife has always supported his love of music and veterinary medicine. Dr. Snodgrass started Snodgrass Veterinary Medical Center in 1989. Dr. Snodgrass enjoys working on both large and small animals. He also enjoys showing cutting horses and recording music — check out his album Big Time!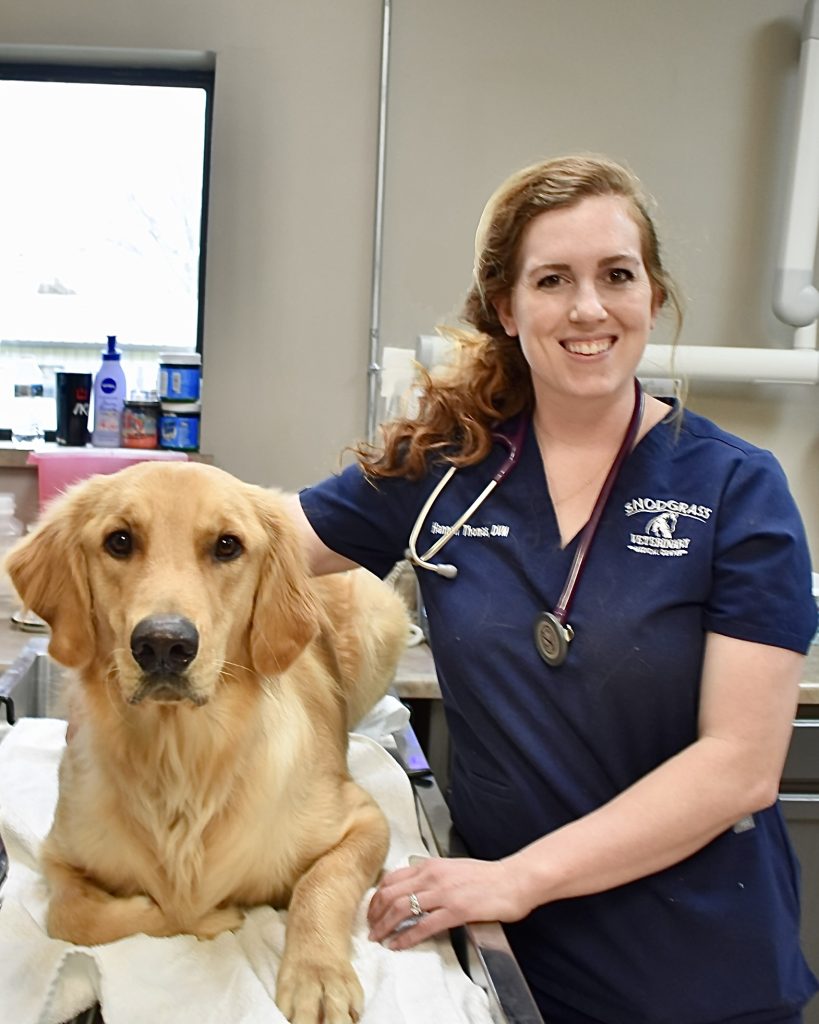 Dr. Hannah Thomas is a Bowling Green native, attended WKU for undergraduate, and graduated from Auburn College of Veterinary Medicine in 2014. Dr. Thomas joined Snodgrass Veterinary Medical Center in 2017 and works on both large and small animals. She enjoys riding and showing reining horses with her husband, Josh. They have two beautiful daughters, Clara and Eliza.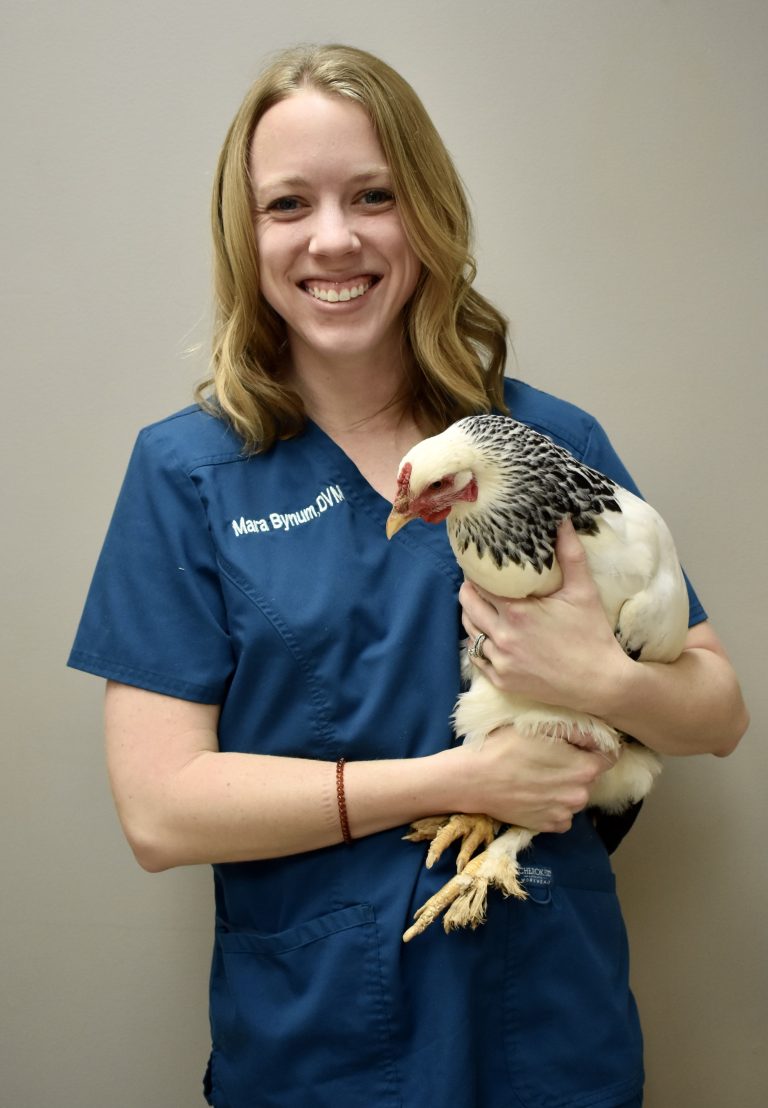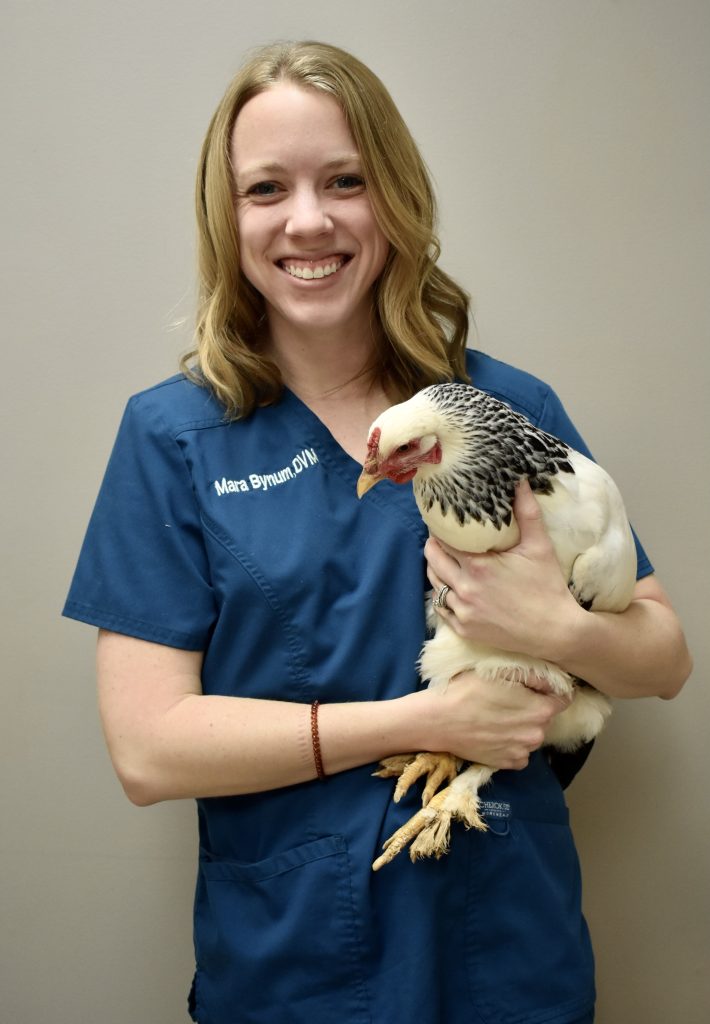 Dr. Mara Bynum is a graduate of the Lincoln Memorial University – College of Veterinary Medicine. She is passionate about caring for both small and exotic animals. Dr. Bynum and her husband, Trent, enjoy hiking, hobby farming, movies, and music. Their pet family currently includes two dogs, three cats, chickens, a horse, two miniature donkeys, and two green-cheek conures. They are currently awaiting the arrival of a baby girl.