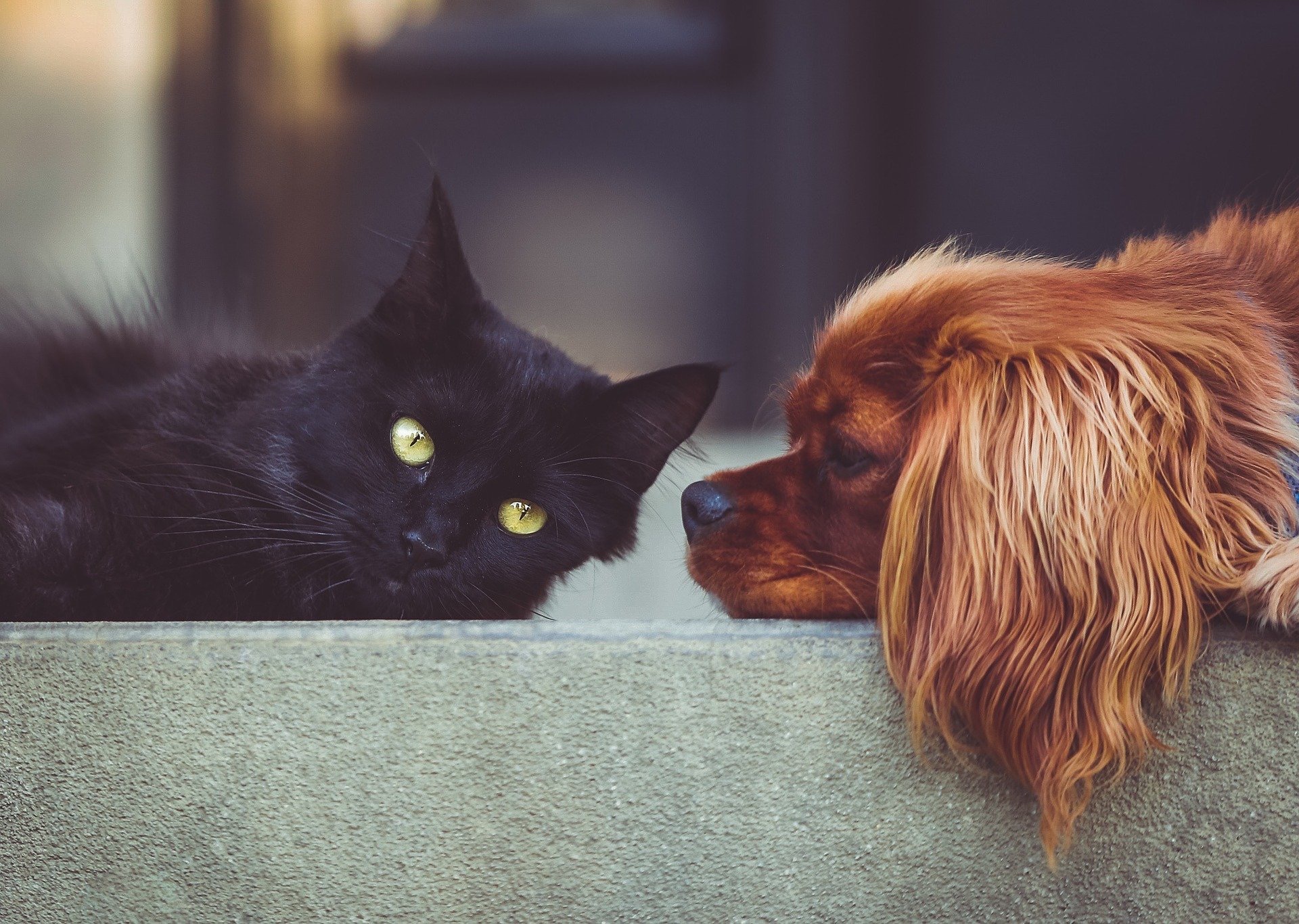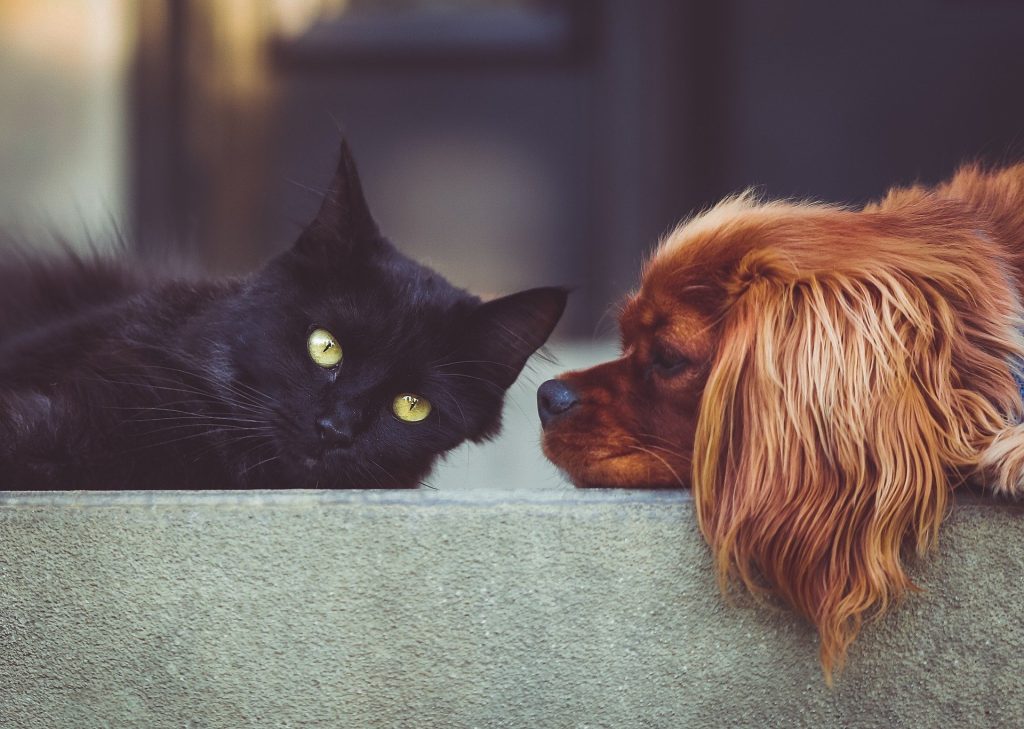 A wellness examination is a routine medical examination of a pet who appears healthy, as opposed to an examination of a pet who is ill. A wellness examination may also be called a 'check-up' or a 'physical examination'. The focus of a wellness examination is the maintenance of optimal health.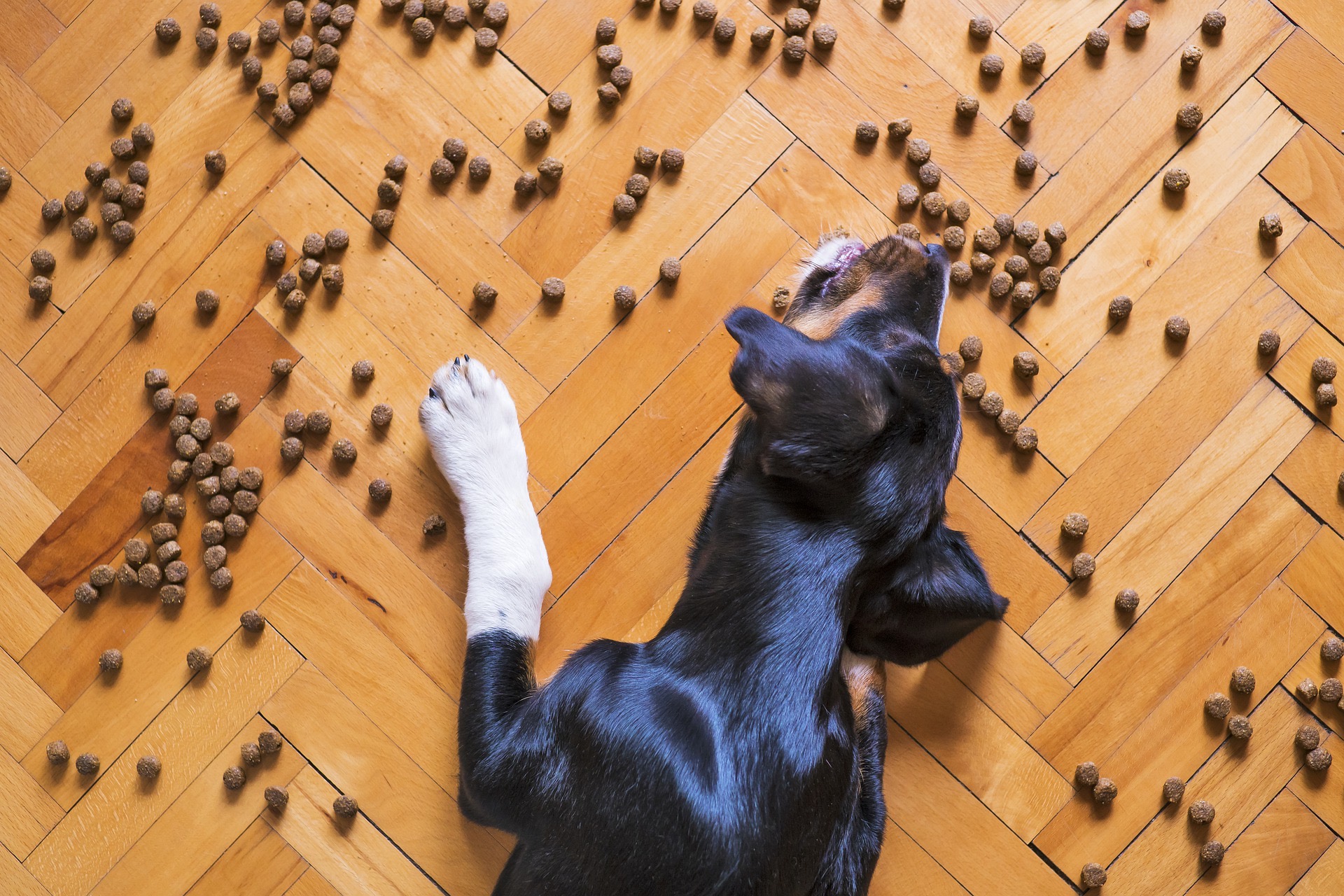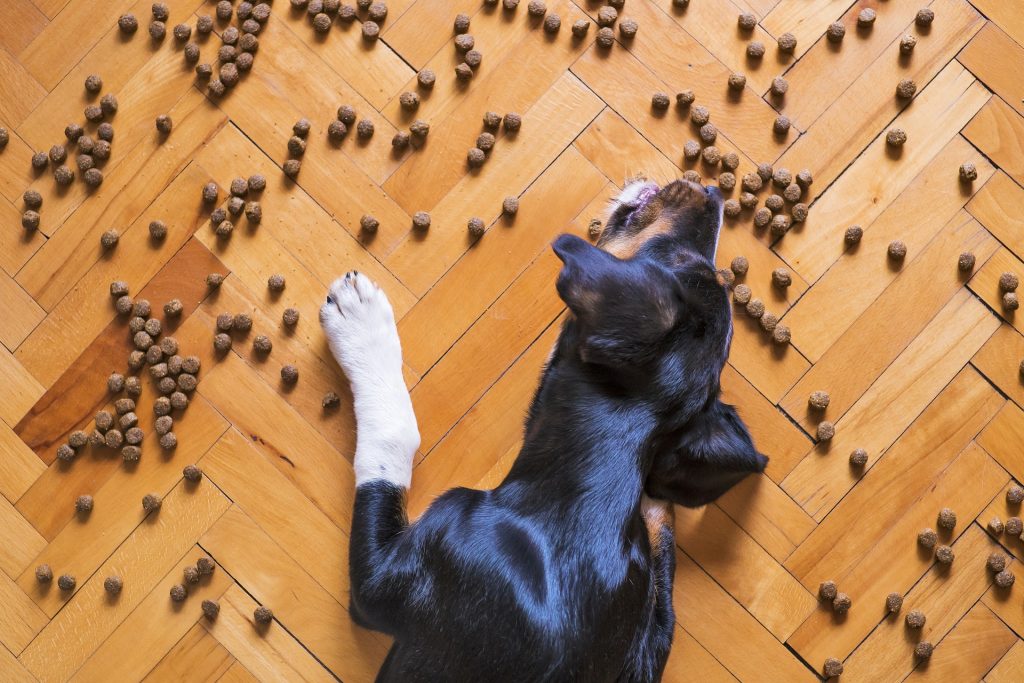 With the holiday season comes a delightful variety of festive drinks, baked goods, chocolate confections, and other rich, fattening foods. However, it is not wise, and in some cases, can be quite dangerous, to share these treats with your pets.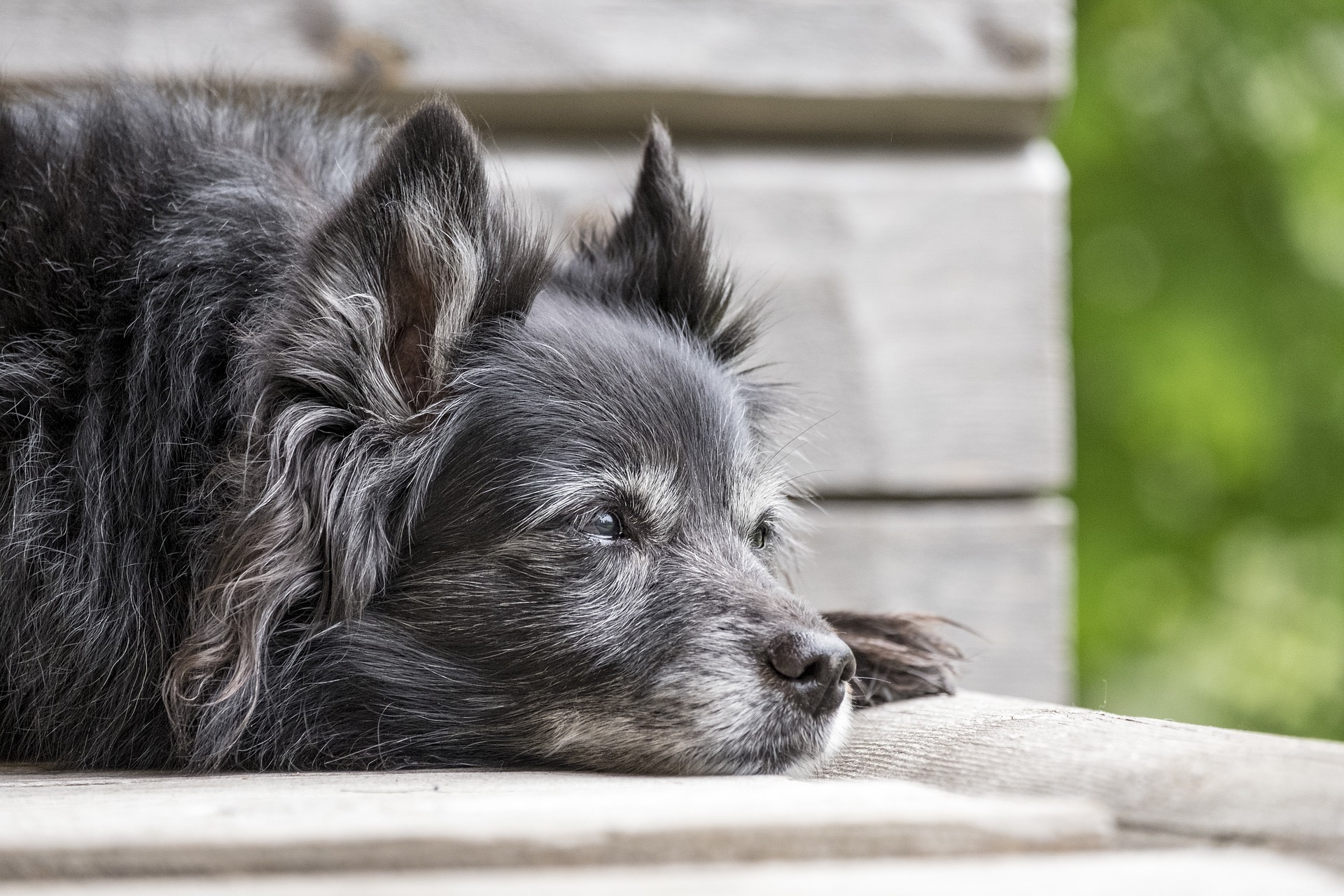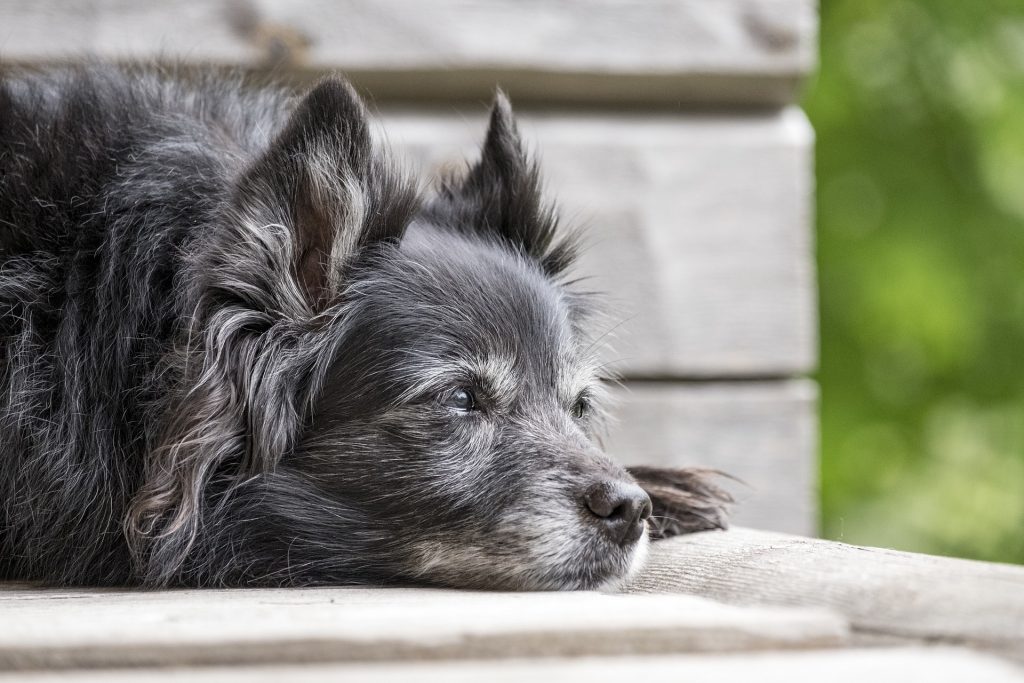 Senior dogs make wonderful companions but often require more care than their younger counterparts.