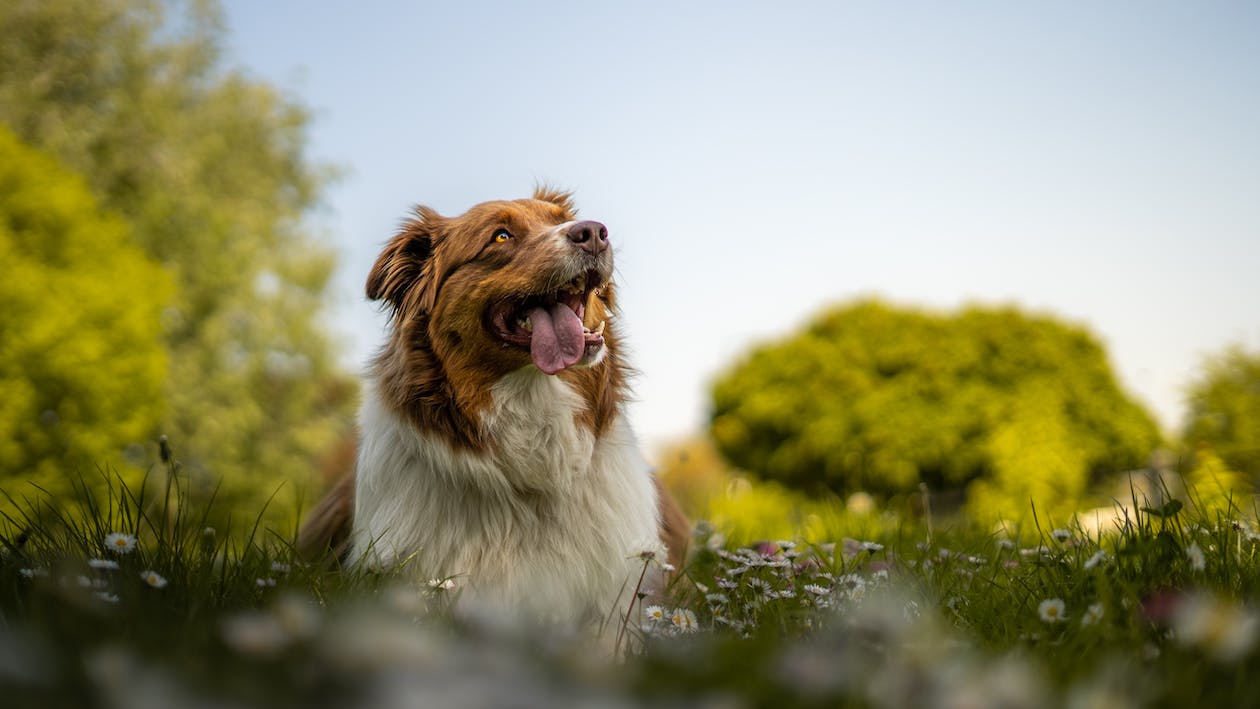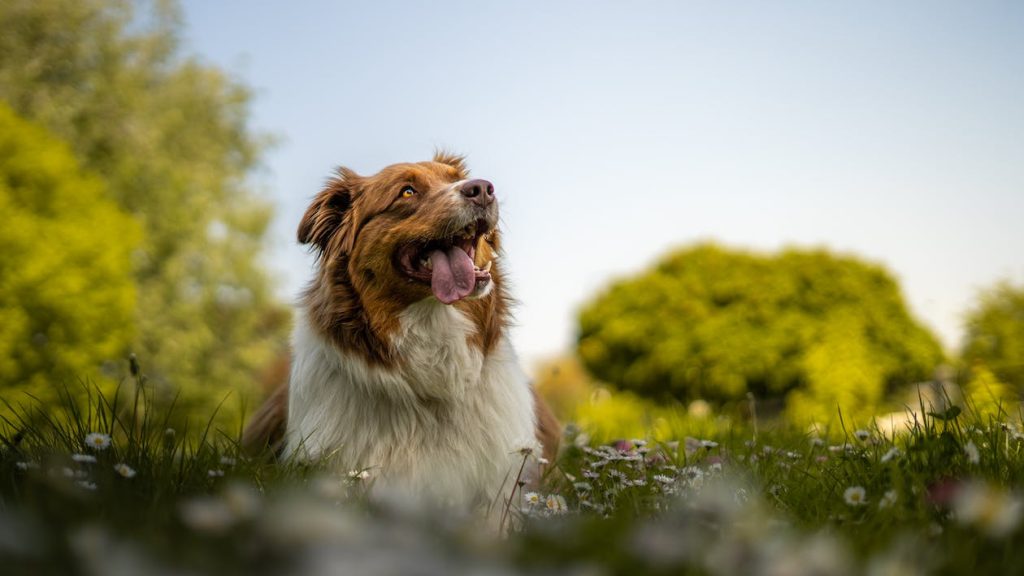 Senior pet cognitive dysfunction refers to age-related changes in cognitive ability. Changes in cognition can occur at the same time as other medical disorders.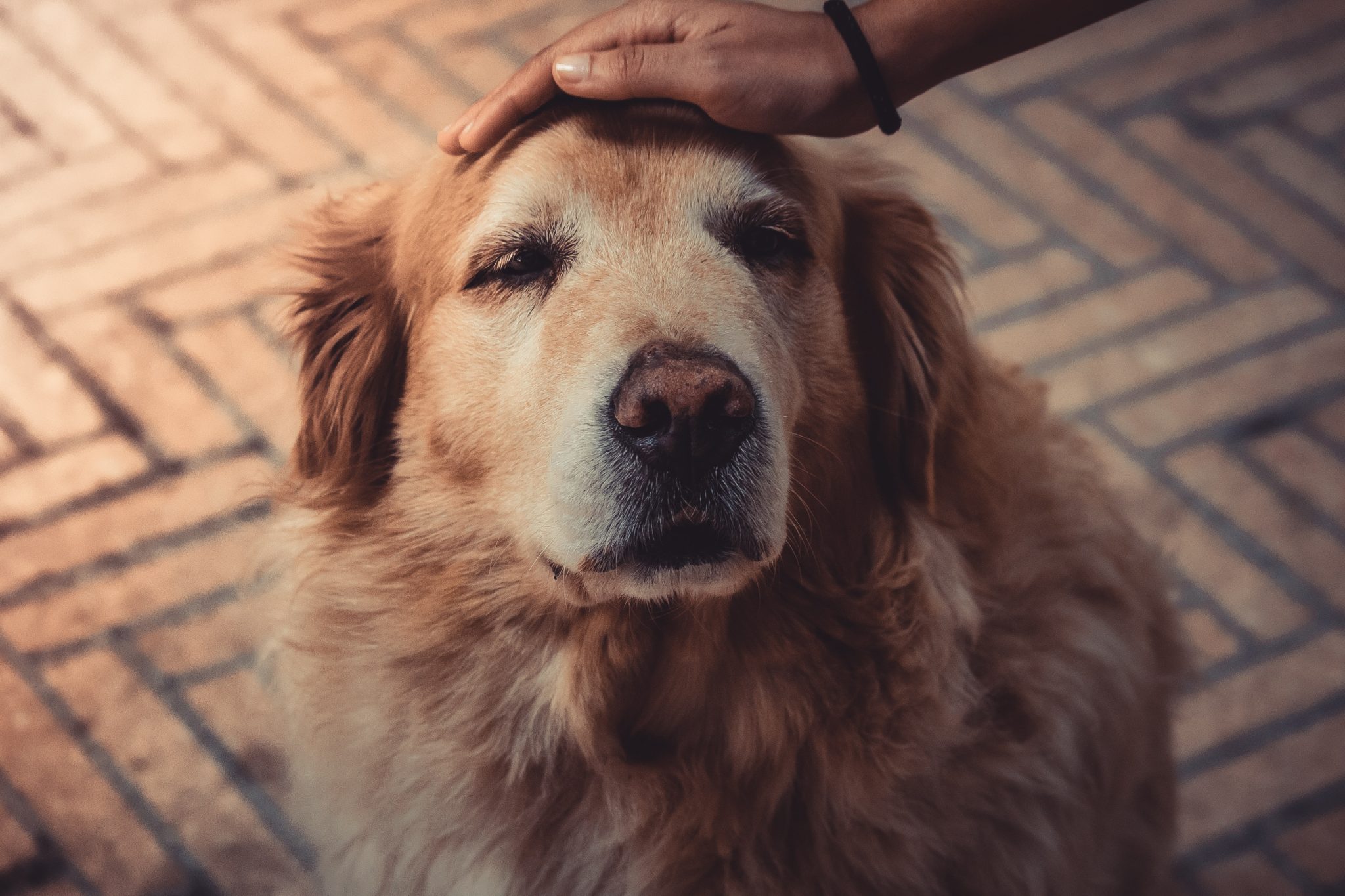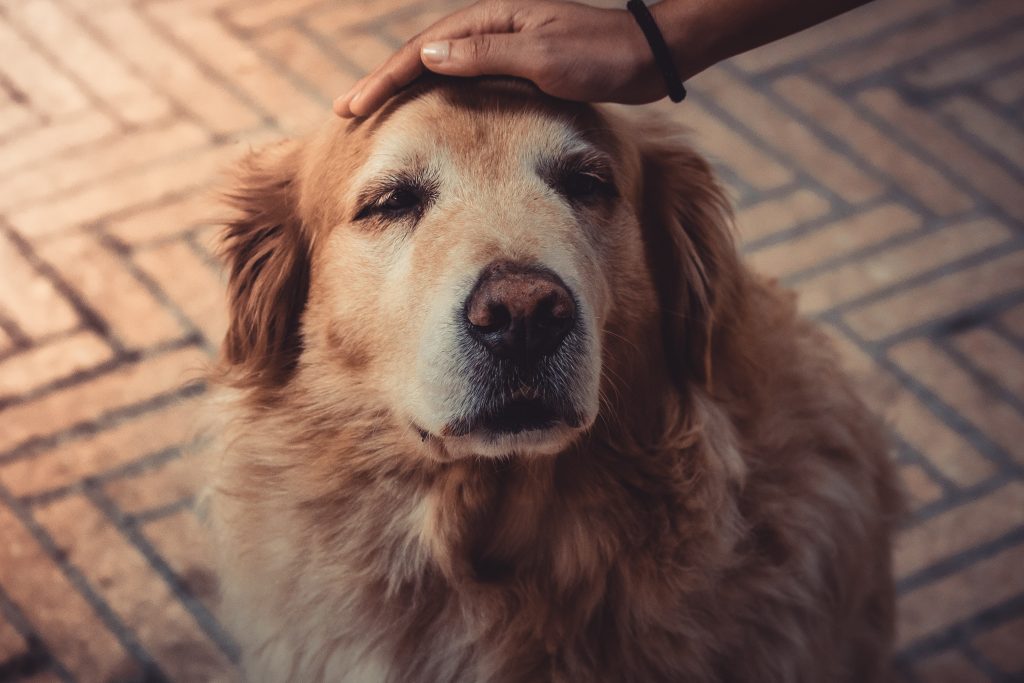 "You can't teach an old dog new tricks." Is there any truth in this old adage?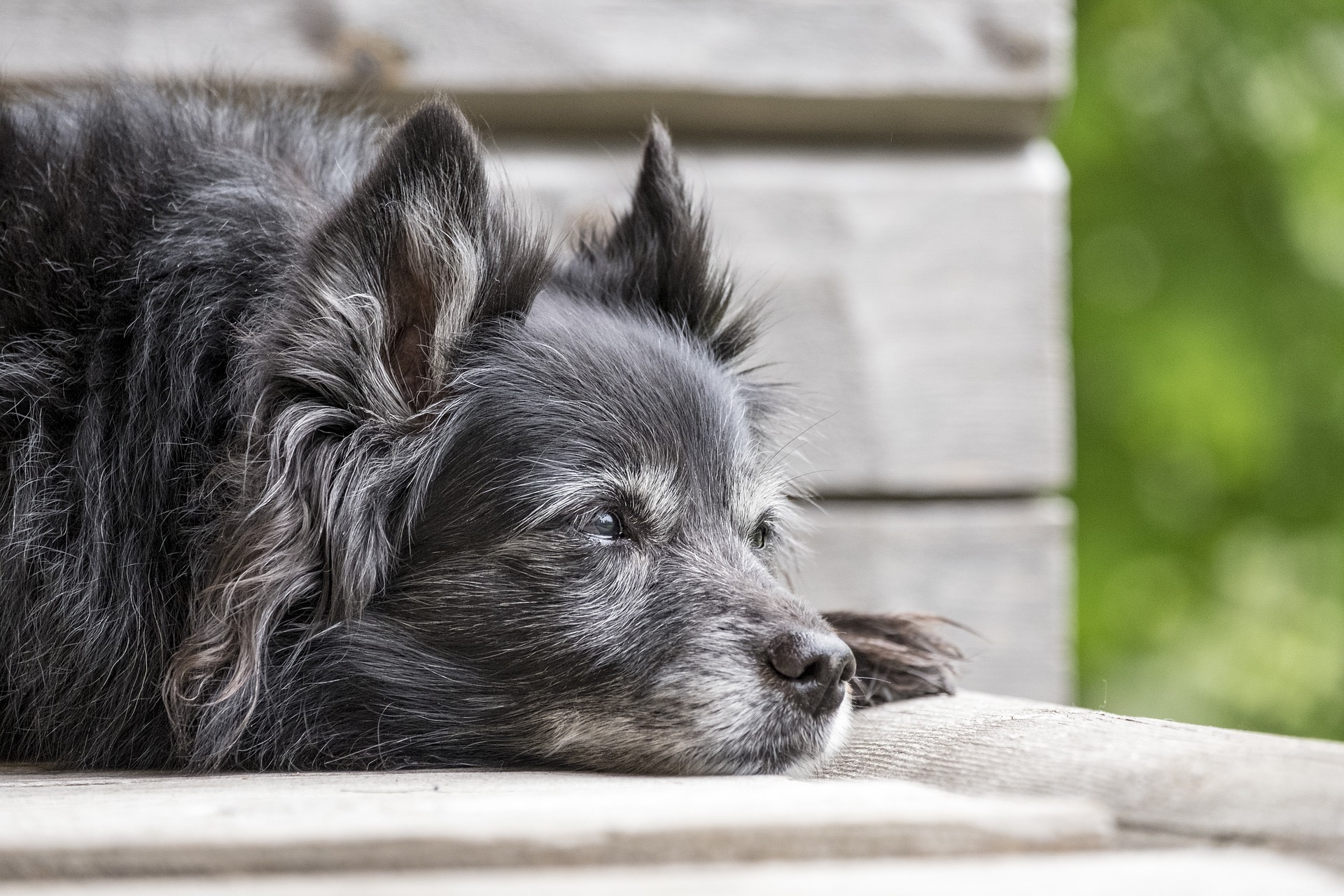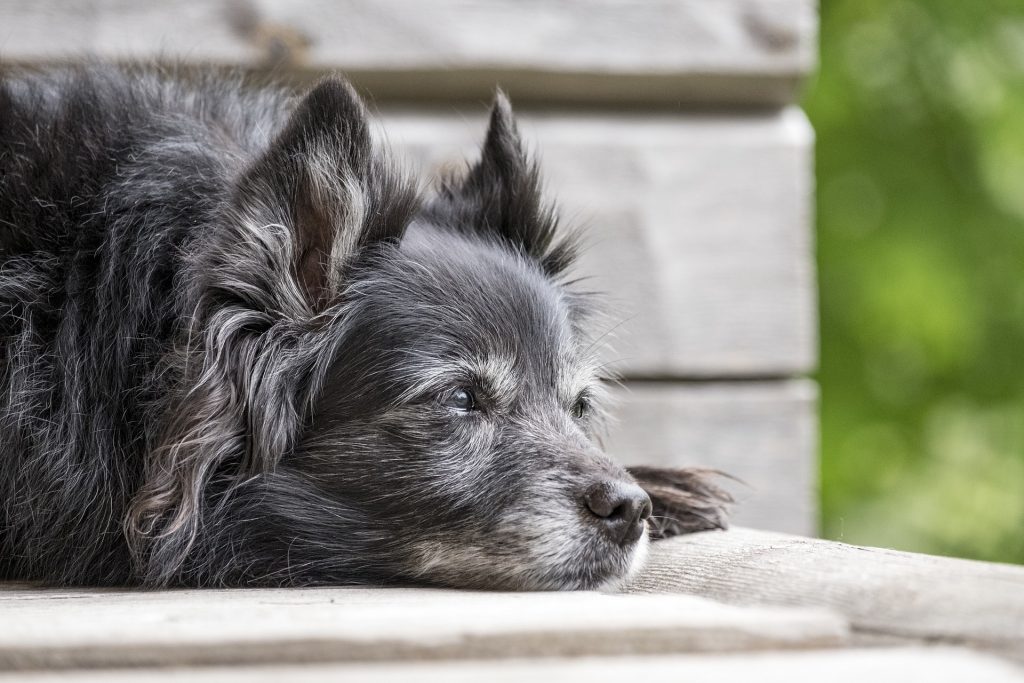 Senior dogs make wonderful companions but often require more care than their younger counterparts.