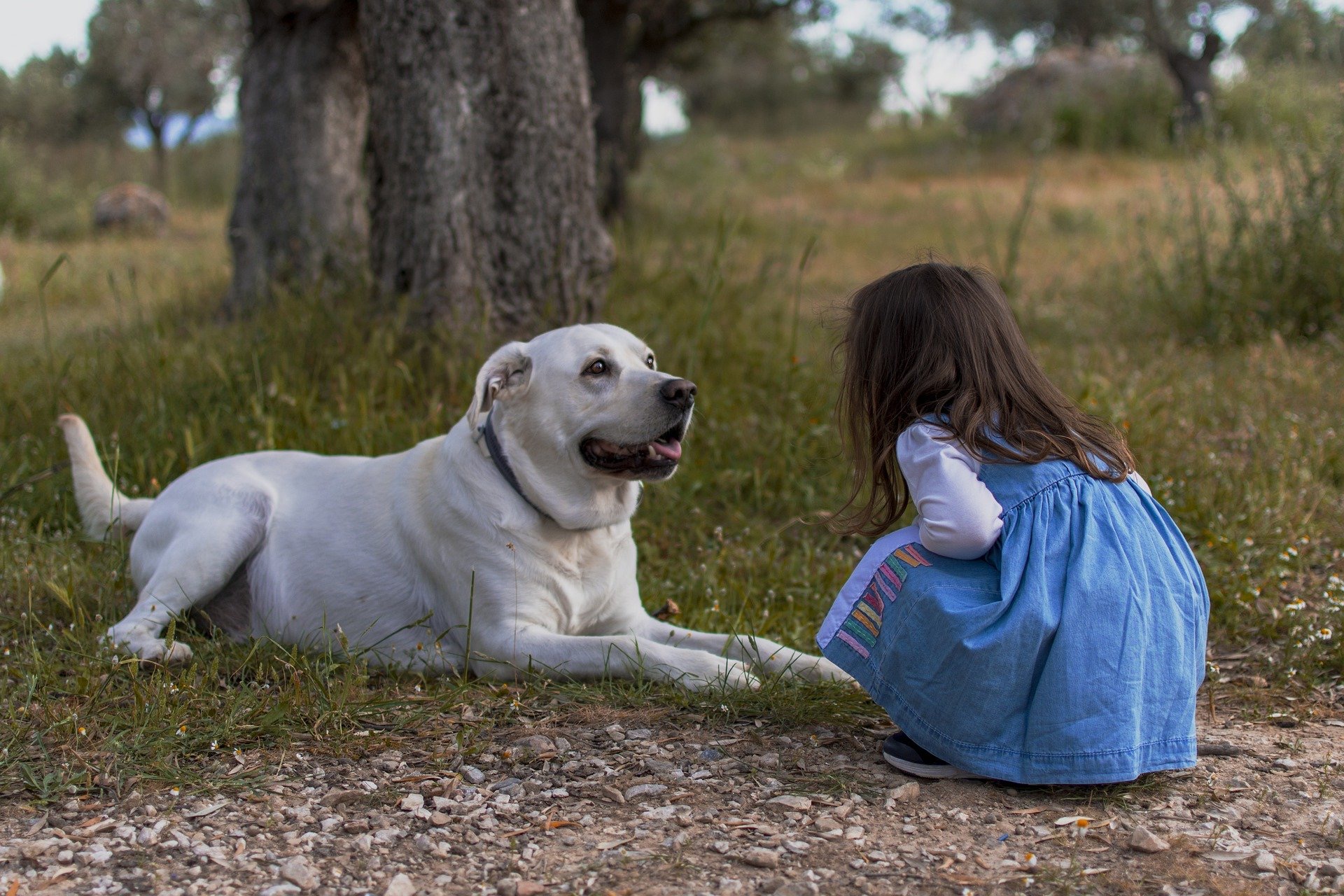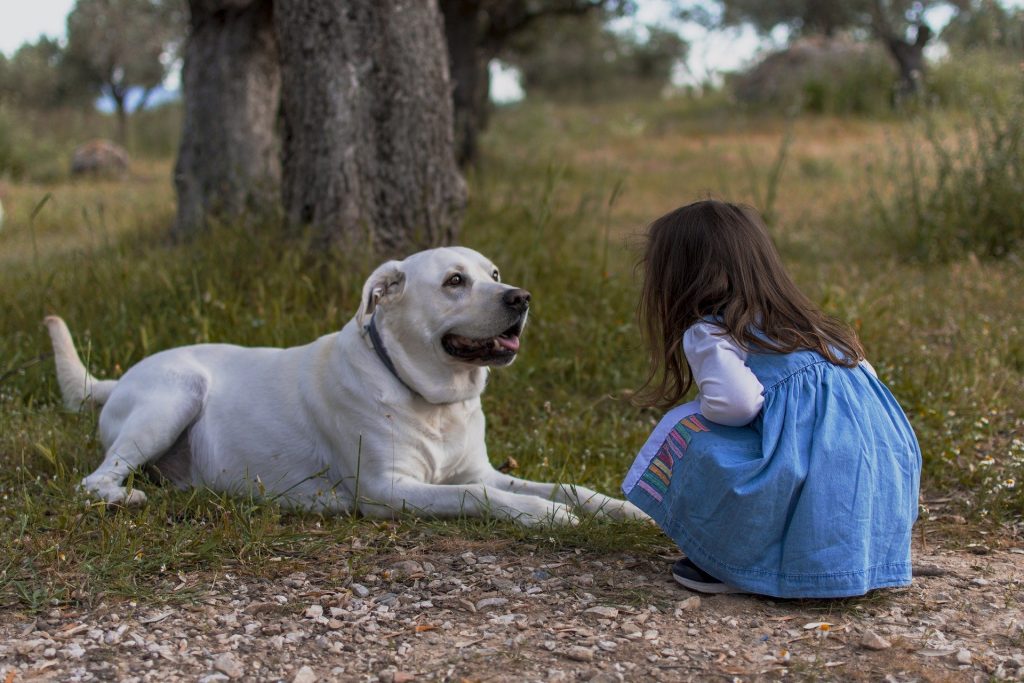 Many children have special relationships with their pets. Pets can even be a child's closest confidante, finding comfort within the uncomplicated, unconditional love that only a pet can offer.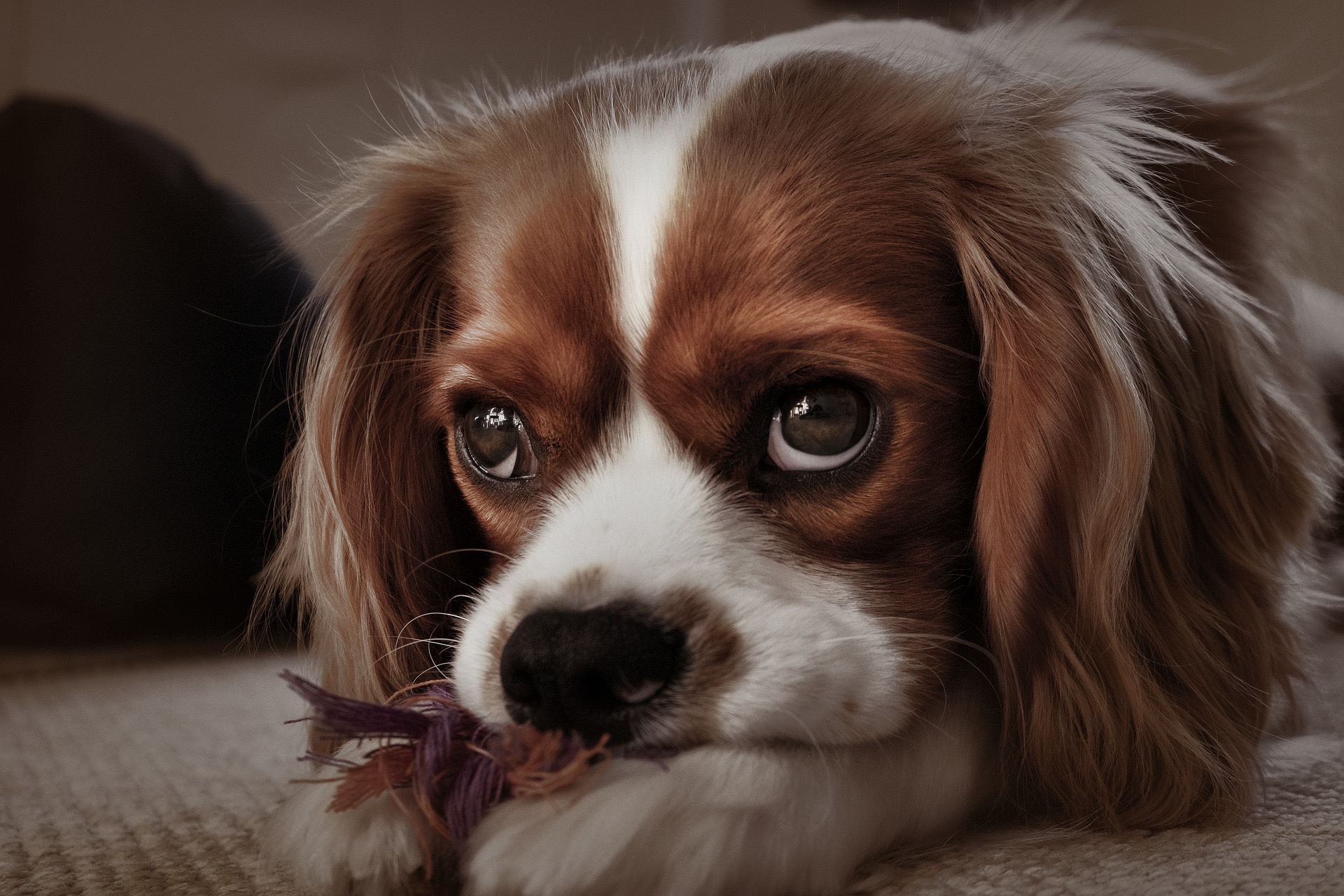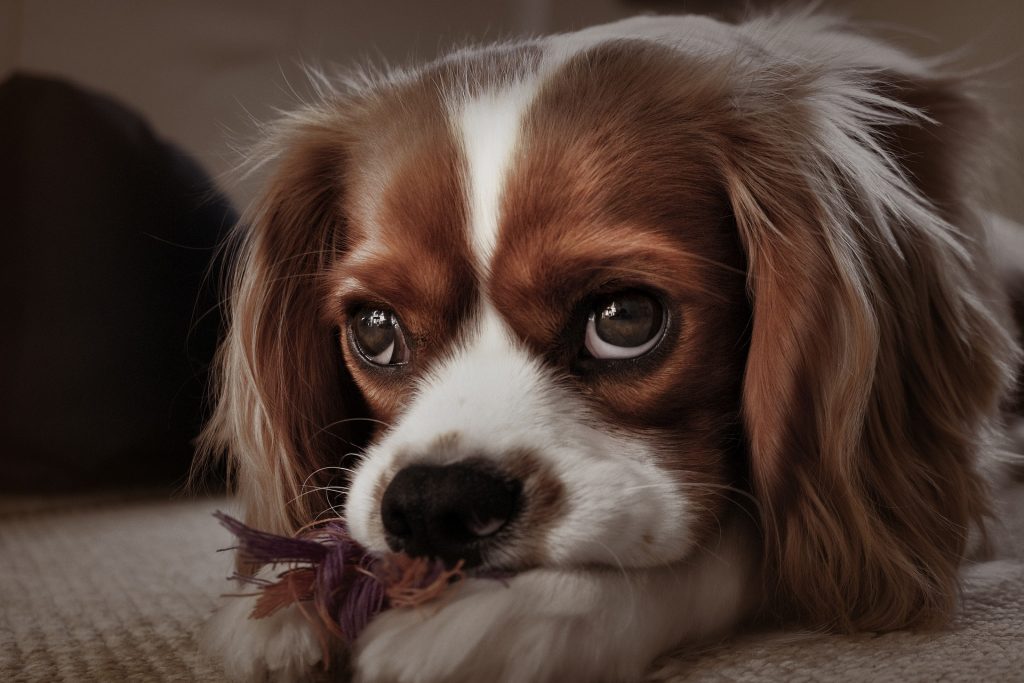 Losing a pet is tough. It's tough on every member of the family, including the other pets.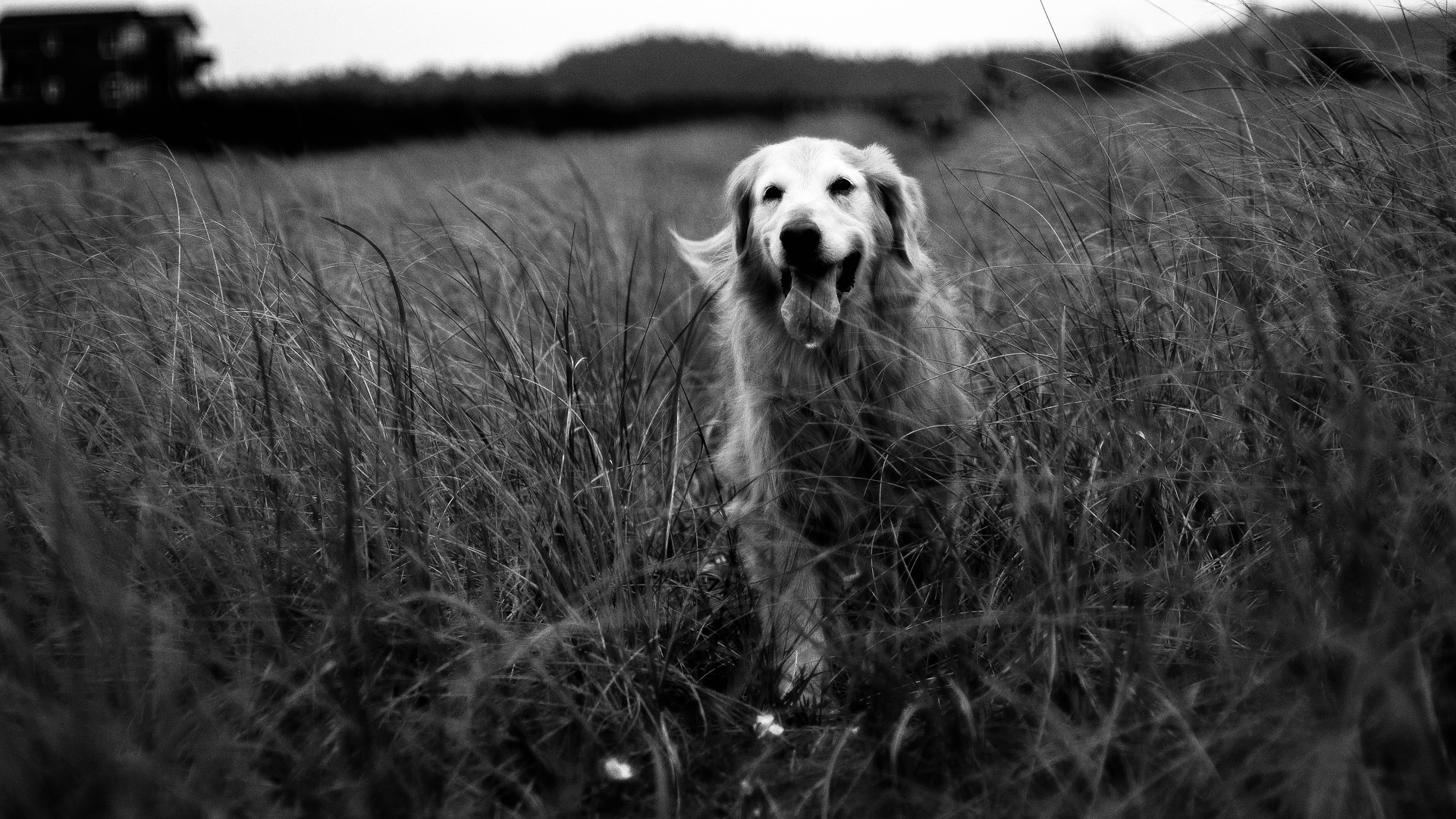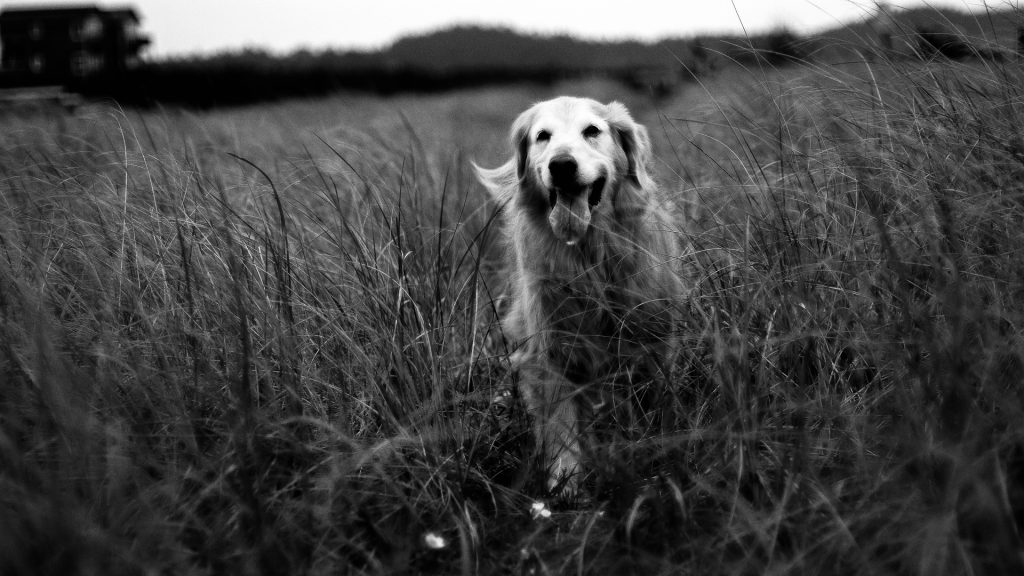 The loss of a loved one is one of the greatest sorrows that can occur in life. When someone we love – such as a beloved pet – dies, the loss can cause intense grief and sorrow.