What is a Petly™ Preventative Care Plan?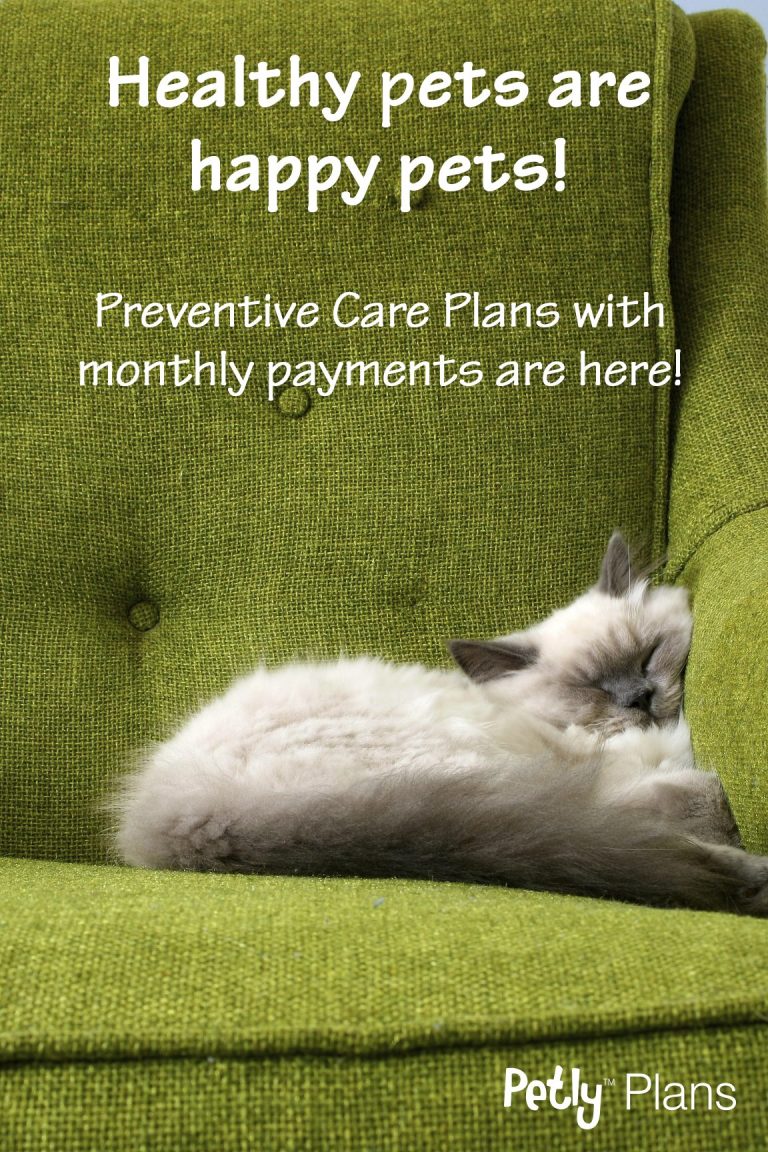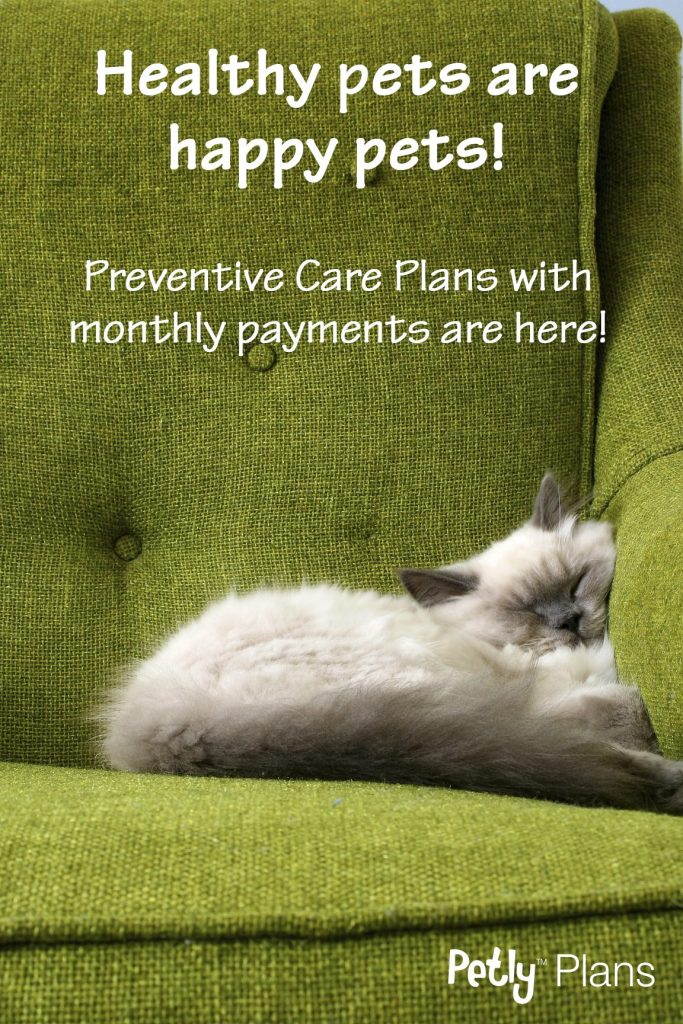 All pets of every age need a preventative care plan. It is better to detect health issues early and treat them instead of finding out when it may be too late or when treatment will be much harder on your furry friend.
Each Petly™ Plan is tailored to your pet's specific needs depending on their gender, age, and health issues. Multiple plans are offered for different age groups allowing your pet to get everything they need, including recommended vaccines, dental cleanings, discounted exam fees, unlimited nail trims, and more!
All of this is offered to you in a convenient way giving your pet all the health benefits they need for every year of their life. For you, the pet parent, this helps you break down the cost of veterinary bills over the course of the year with a membership fee and monthly payments.
To see a list of Frequently Asked Questions, please click this link.
Feel free to give us a call at 270-781-5041 with any further questions you may have or to set up your pet's plan.